I have been on a pretty strict diet for the past month. Last night, I caved and ate an entire bag of Cheetos. Not my proudest moment.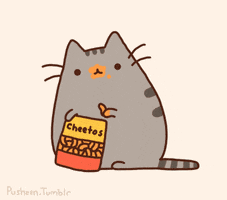 The reason I'm sharing my weakness with you is because I had the craziest sequence of dreams last night! And I think it's all because of the Cheetos! This thought led me to do more research.
Here are the Top 3 Things you can eat to give you trippy dreams:
#3 Pizza! You're welcome. You now have a great reason to eat pizza right before bed. (Let's face it, did you really need a reason?)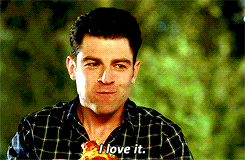 #2 Cinnamon. I don't recommend eating this by the spoonful, but cinnamon has been shown to give people crazy weird and vivid dreams!
#1 British researchers gave 200 people cheese every night for a week before bed. No one had a nightmare but it did affect their dreams. People who ate cheddar dreamt about celebrities. While another British cheese, Red Leicester, sent people back to their schooldays. 
Have you experienced any foods giving you weird or vivid dreams?