So last night there was so much to DVR…
I HAD TO DVR ALL THE THINGS!
Closing Olympic Ceremonies. Downton Abbey. The Walking Dead.
I got up this morning to watch a bit of the Sochi Olympic Ceremonies. I got to see awesome stuff like this…
Russia poking fun at themselves. Loved it. And then my DVR quit. No more space was left on the DVR.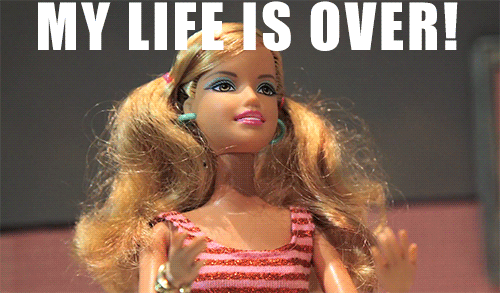 I quickly went to The Walking Dead and Downton Abbey and found they were okay. Whew!
I don't know what to do with my DVR. I want to watch all the recordings, hence, why I recorded them! Help! What do you do?!?! Give me some advice!