John Stamos, aka, Uncle Jesse, says, "Ok!"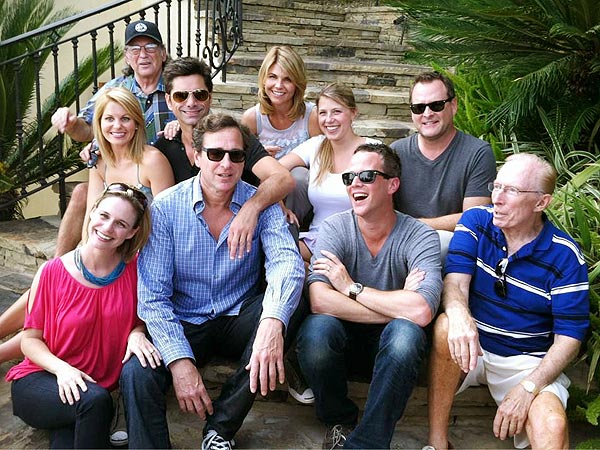 YYYAAAASSS!!!
Maybe they'll take a page from Boy Meets World / Girl Meets World? The beloved '90s sitcom, now a mainstay on Nick at Nite, may be returning to television with some of the original cast, TVGuide.com reports.
John Stamos, who has an ownership stake in the show, according to the site, is championing the cause. Other stars – including Candace Cameron Bure (who has said she'd be up for a TV reunion), Jodie Sweetin, and Andrea Barber are on board, and Bob Saget and Dave Coulier may also be involved – plus creator Jeff Franklin and executive producer Bob Boyett are a part of the project as well.
No word yet, on the "semi-retired" Olsen twins. Or Aunt Becky returning.